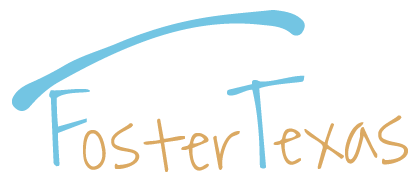 Foster Texas - Cedar Park
1460 E Whitestone Blvd
Ste 120
Cedar Park, TX 78613
Thank you for your interest in Foster Texas! We are currently recruiting families to care for children in a variety of programs. There is an urgent need for families who can care for older children and children with psychological and behavioral needs. We are available to discuss our programs and to answer any questions that you may have. Please reach out @ 972.822.6521 if we can be of any assistance. We look forward to hearing from you!
Indicates required value
Already Foster Parent Applicant?